A Tenant Background Check You Can Trust
Elevate Your Tenant Background Screening And Get Results In Minutes
Real-Time Public Information Search
110,000 Databases, 240+ Countries
Criminal Records
Court Decisions
Past Employment
Public Press Documents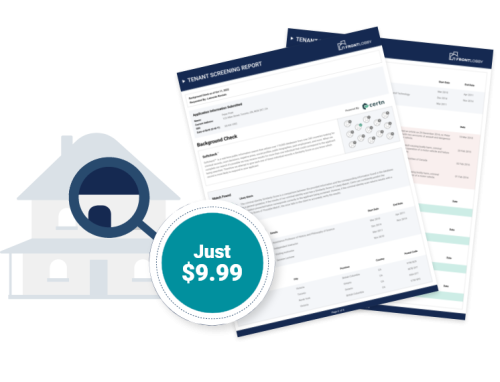 #1 Tenant Background Search in Canada
All the Information You Need to Help You Make the Right Choice

Canada's first affordable Tenant Background Check that includes score, and no hidden fees.

Canada's quickest Tenant Background Check, ready in under 5 minutes with zero hassle.

Canada's best Tenant Background Check, designed to be easy to read.
$10.99/Report with a Basic Membership
Rental Background Checks That Are As Easy As 1,2,3
Powered by Certn to Ensure Data Accuracy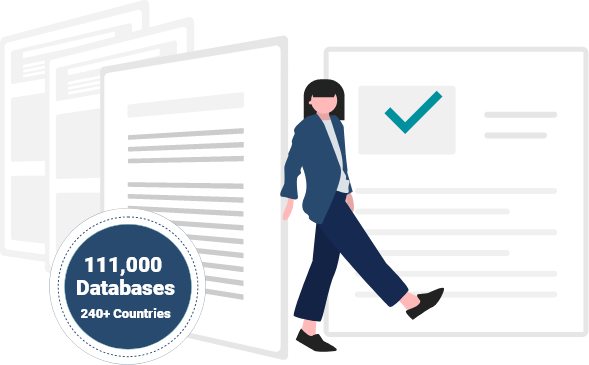 Get Started with a free FrontLobby Membership
Order A Tenant Background Check
Enter applicant's details and get results right away
Get A Rental Background Check
to help you make the right decision
Credit Reports for Housing Providers
Add a Credit Check For $9
Instant Credit Reports Powered by Equifax to ensure date integrity.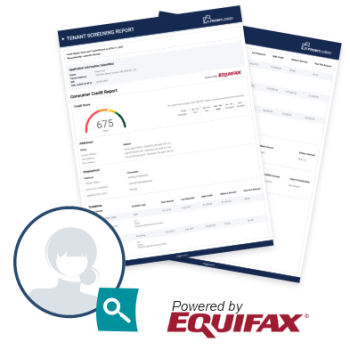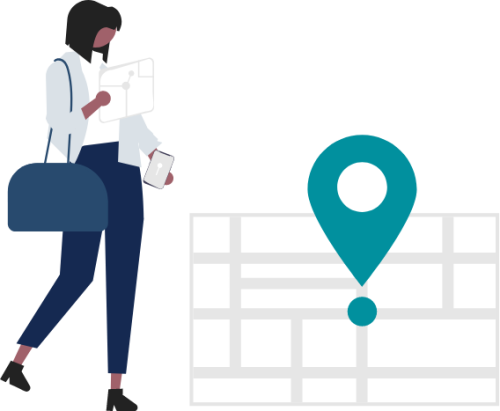 Why is a Tenant Criminal Background Check important for Housing Providers?
Many Housing Providers require their Tenants to undergo a criminal Background Check as a condition of tenancy. One of the most important reasons is to help ensure the safety of both the Landlord and the other Tenants in the building.
A criminal Background Check can verify that potential Tenants have not been convicted of any crimes that would make them ineligible for tenancy. It can also help avoid renting to Tenants who might be more likely to cause damage to the property or disturb other Tenants. By conducting a criminal Background Check, Landlords can help to screen out potential Tenants who may pose a risk to the safety of others.
What is a Rental Background Check?
Background Checks provide Landlords and Property Managers with valuable information that can help them make informed decisions about who to rent to, and ultimately keep their properties safe and protect their investment.
A thorough report can help to identify any past criminal activity or history of violence, which can be a major red flag for Landlords. Additionally, Background Checks can also help to verify a potential Tenant's rental history and employment status, which can give Landlords some peace of mind that they are renting to a responsible and reliable individual.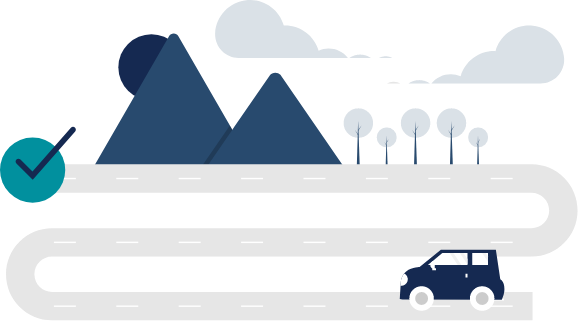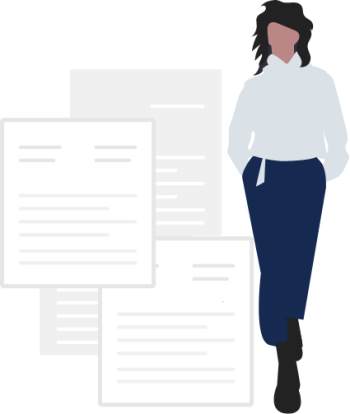 How to choose the best Landlord Background Check Service?
A rental Background Check is a screening process that Landlords and Property Managers use to evaluate potential Tenants. It often includes information such as a Tenant's past employment, rental history, and criminal background. The goal of a rental Background Check is to help Landlords identify Tenants who may be high risk or likely to cause problems during their tenancy.
Landlords should look for a service that is affordable, instant, and gives them an easy to read report. Other considerations include the number of databases searched as well as the number of countries the report covers.
Valued by Housing Providers, Loved by Renters
Proudly Helping Our Members Thrive While Improving Renting For Everyone

We have been using LCB for a while and I think all landlords should have LCB in their screening toolbox in a professional way. Landlords should take advantage of these kinds of tools that are available to them. It helps good tenants and landlords improve the overall renting experience / landlording business. Very good customer service as well.

Tristan
Happy there is an option under $20. I thought they were easier than the average credit report so I will use your service the next time I need one.


Jeffery
It totally works. A previous tenant paid the owing rent even though they moved out as it is reported on their credit bureau.


Trina
I own a property management company and we just became a premium member … effective May 1. In my opinion, the benefits are well worth the fees, especially during times like these! Not only can we register delinquent or non-paid rent against our tenant's credit index reports, we can also collect outstanding rent through collections without an RTB order. I also love that we can reward tenants who pay rent in full and on time by increasing their rating. We are just about to announce to our clients that we are registered with the LCN and we can't wait!


Steve
My existing tenants are excited to hear their biggest expense each month (rent) will now be reflected in their credit report. Likewise, they are aware of the consequences if they don't pay future rent on time.


Dani
I wish all landlords would do this … all landlords are requiring credit checks now, they should at least be offering to report good payments too. Sometimes getting a hold of the previous landlord for a reference is difficult, this would help people out so much.


Sean
I use it and love it. Since I added it to my tenants lease, they haven't been late once. Prior to this, they were late every month by roughly a week. God send!


Amy
So much cheaper than the other service I was using. I'll be pulling all my reports with you now. Love that these include score and I don't have to pay more. 

Ready to Make Renting Easier?
Free to Get Started, Easy To Use, Managed In Minutes Per Month