Read About the Topics You Care About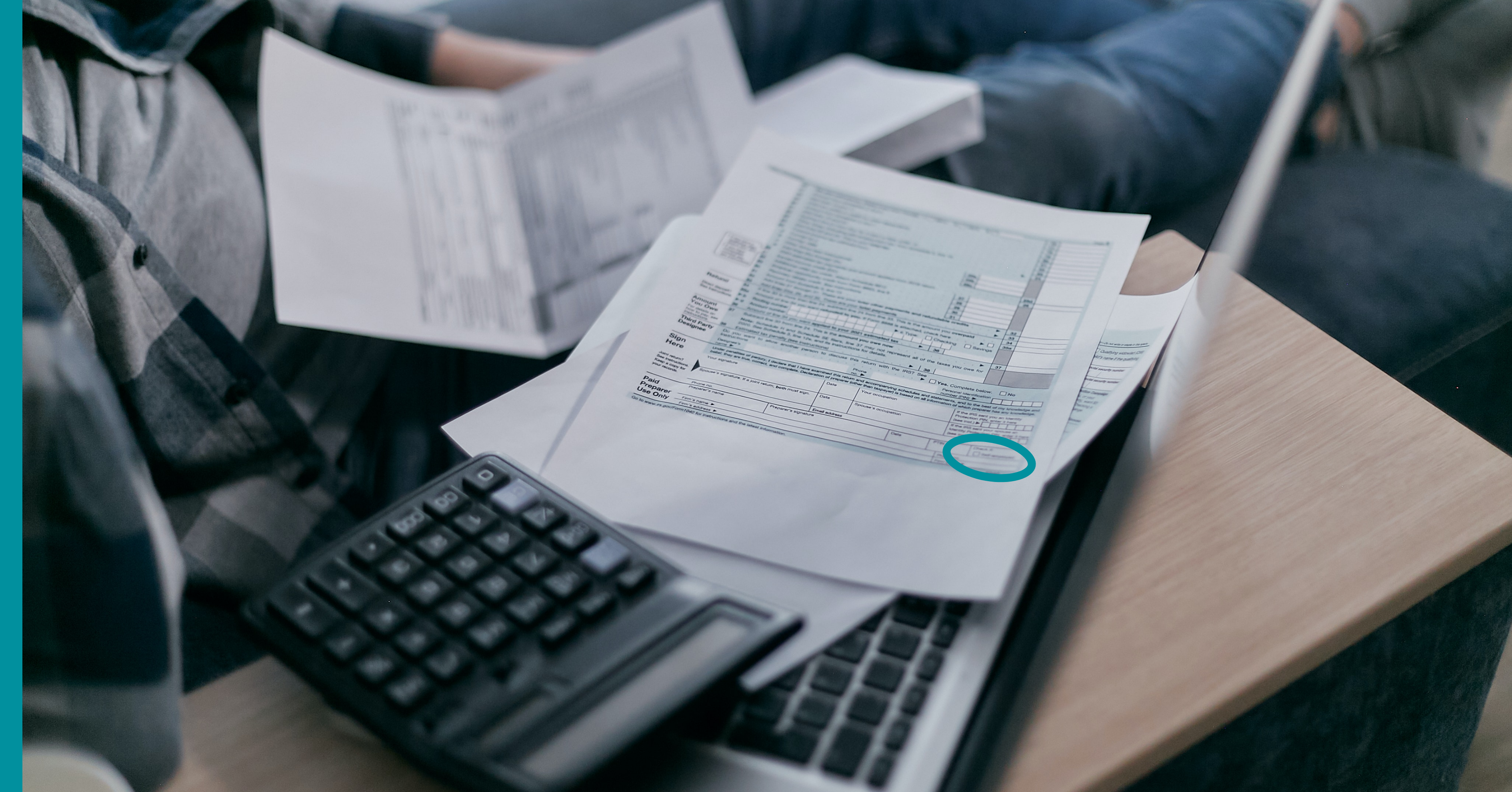 When rent is unpaid, Housing Providers can be uncertain about the appropriate steps to take within the bounds of US law. Luckily, there are lawful routes for Landlords and Property Managers to reclaim unpaid rent, and one such avenue involves a rent collection agency.
Read More
Ready to Make Renting Easier?
Free to Get Started, Easy To Use, Managed In Minutes Per Month