Start Building Credit With Your Habitat Victoria Payments
Improve Your Credit and Decrease the Time it Takes to Unlock Credit Related Rewards
Verify Your Habitat Victoria Agreement
Add Your Habitat Victoria Payments to Your Credit Report
Monitor Your Records
Watch Your Credit Improve
Unlock Credit Related Rewards

How FrontLobby Works for Habitat Victoria Families
Improve Your Credit With Your Habitat Victoria Payments Every Month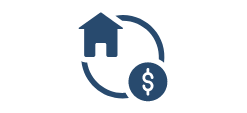 You will receive an email from Habitat Victoria using FrontLobby's platform.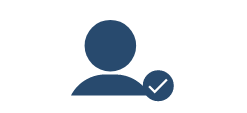 Security is our #1 priority, you will need to confirm your identity and Habitat Victoria payment details.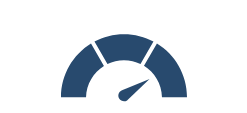 Monthly payments contribute to building excellent credit and can help you unlock credit related rewards.
Working To Improve Renting For Everyone
Easy To Get Started, Set Up Your Account and Start Earning the Credit You Deserve
"I didn't even know this existed. I saw my credit go up by 38 points and now I tell everyone I know about this."
Meet Habitat Victoria's Future Homeowners
These Families Gain Stability and Independence
Tina, Nui and Their Three Children
Investing In Their Children's Future
Both cultures are rich in community and believe strongly in the value of family. For Tina and Niu, it is so important that their children carry that knowledge with them: "We want our children to have a strong sense of who they are, so they can be leaders in the community and stand on their own. For us, owning our home is about investing in our children's futures and Habitat is making it possible for us to do that."
Liam, Yuko and Their Two Children
First Steps Towards a Brighter Future
Liam came to Victoria from Nova Scotia after graduation. "My brother, who was in the Navy, really liked it here and it seemed like a good opportunity. I had not seen much of the country so I packed a bag and headed west," said Liam. When he arrived, he found a variety of work, exciting outdoor activities and soon made friends.
Siobhan, Steve and Their Children
Siobhan came to the island in 2005 as a single parent with two young boys and initially stayed with her mother, recalling "at the time my Mum was living in a one bed suite looking after my grandparents so we had four generations all under one roof."
You Can Email Our Team Anytime. We Are Here to Help You Get Started.