Improved Credit And Positive Tenant Records
Decrease the Time It Takes to Unlock Credit Related Rewards
Add Rent Payments to Your Credit Report
Create or Verify Your Lease
Build a Positive Tenant Record
Monitor Your Records
Skip the Line – Get the Place You Want

How FrontLobby Works for Tenants
Add Rent To Your Credit Report And Tenant Record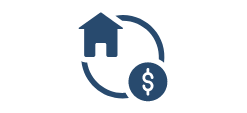 Receive an extra benefit for paying rent on-time with a verified Tenant Record.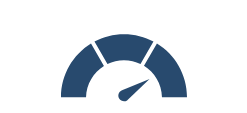 Continue to pay rent on-time to improve your Credit Report and help repair poor credit history.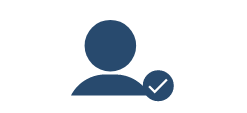 Monitor your verified Tenant Record and use it to get the next place you want.
Working To Improve Renting For Everyone
Easy To Get Started, Set Up Your Lease And Invite Your Landlord
"I didn't know you could add rent to your credit report until my landlord emailed me. It's been a few months and I saw my credit score go up so I am happy."
Unlock The Benefits Of Good Credit And Positive Tenant Records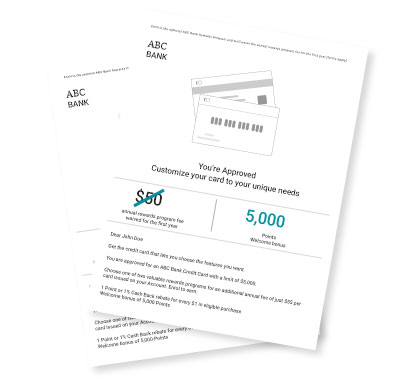 Tenants who pay their rent on time every month should receive credit for it, but most do not. Historically, rent has not been included on Credit Reports, FrontLobby aims to change this by elevating rent payments to the same level as consumer loans and credit card payments. Rent Reporting adds a new tradeline to your credit file while demonstrating a positive payment history over time, both are factors that help to boost your credit score. As a result, every rent payment made brings you closer to your credit goals.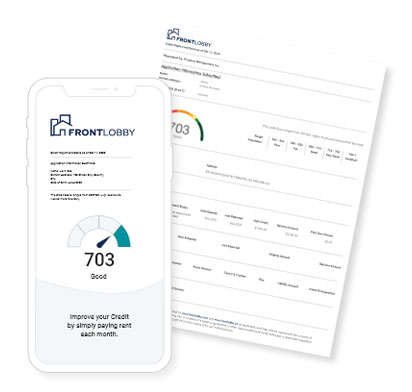 Get Credit for Paying Rent
Traditionally, building credit through monthly payments has been reserved only for those with mortgages. FrontLobby wants to correct this inequality because it is unfair that millions of Tenants who make similar payments each month receive zero credit building benefits. Rent Reporting means a Tenant's rent payment is shared with the Credit Bureaus and will be included in their Credit Report. If your rent payments are part of your Credit Report, lenders may view it in the same way as they would a mortgage payment, giving you access to the credit you deserve.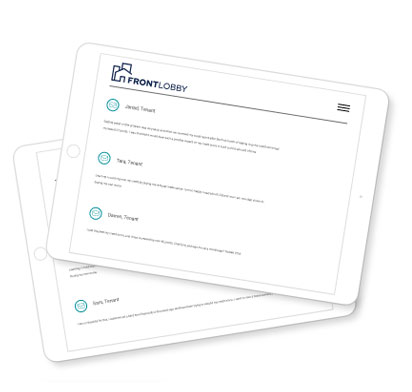 Unlock Good Credit Rewards
Poor credit, thin credit or no credit can be very expensive as most lenders do not want to take the risk and will charge higher interest rates as a result. One of the best things you can do to improve your financial health is to improve your Credit Report, which will decrease your interest expenses. FrontLobby's Rent Reporting capabilities are liberating, decreasing the time it takes for Tenants to build credit. Tenants can take additional control of their financial wellness and improve access to credit rewards including better bank loans, credit cards and mortgage rates.
Valued by Housing Providers, Loved by Renters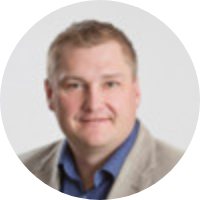 Jason R


May 23rd, 2021
This will allow our great customers to build their credit score faster by paying rent in a timely manner during their tenancy. #propertymanagement #mb #realestate #bdnmb #multifamily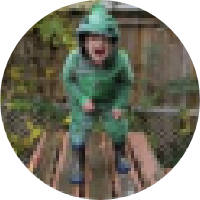 Candice R


April 20th, 2022
I'm asking my landlord to sign up for this currently!! I've been paying on time and in full for 3 years, I'd love it to go towards my credit score.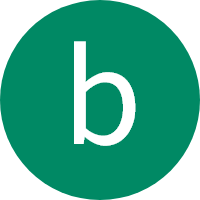 Bruce A


September 22nd, 2022
Your services are admirable. FrontLobby provides a great service to any that might be lacking a credit record, and I would not hesitate to refer anyone to FrontLobby.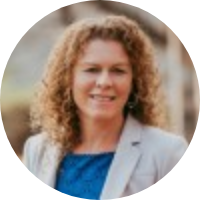 Kim C


June 2nd, 2020
East Vista Management has recently implemented the services of FrontLobby to help tenants build their Tenant Record and the feedback has been incredible! #tenantrelations #creditrating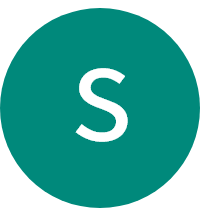 Sarah V


November 19th, 2021
This is the best way to reward great tenants who pay their rent on time. This system is easy to use and is very effective at deterring non paying tenants.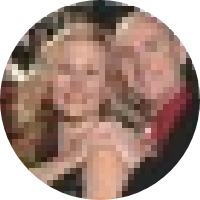 Dainard Homes


May 11th, 2021
It has worked wonderfully for us, and our current tenants are excited to have their credit scores improving …. Former tenants paid their overdue amounts expeditiously ….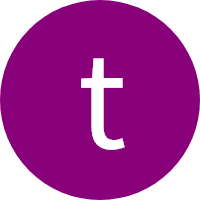 Tao Z


August 20th, 2022
I was delighted that you guys have brought such a positive change to this industry to allow landlords and tenants to work together to build their great credit and future, while landlords feel much more secure.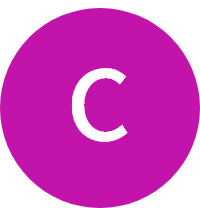 Cory J


June 6th, 2022
I've purchased a home and no longer rent.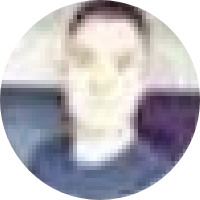 Wyatt B


March 2nd, 2020
I am using this service and my tenants are all fans of having their rent reported to help build their credit. I haven't had any delinquent payments, but it certainly is an incentive for tenants to pay their rent.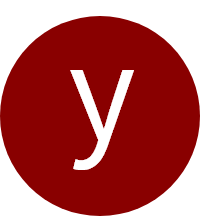 Yoan


June 2nd, 2021
I have subscribed to your service. I have seen an increase in my credit report the first months.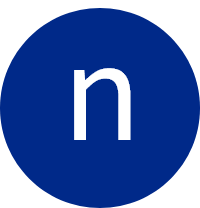 Nikhil A


October 29th, 2022
I have built up a decent credit file by now that has enabled me to access all the credit I need. Thank you for your co-operation!
+ We are committed to earning 6 out of 5 stars from our members.
Ready to Make Renting Easier?
Free to Get Started, Easy To Use, Managed In Minutes Per Month