Read About the Topics You Care About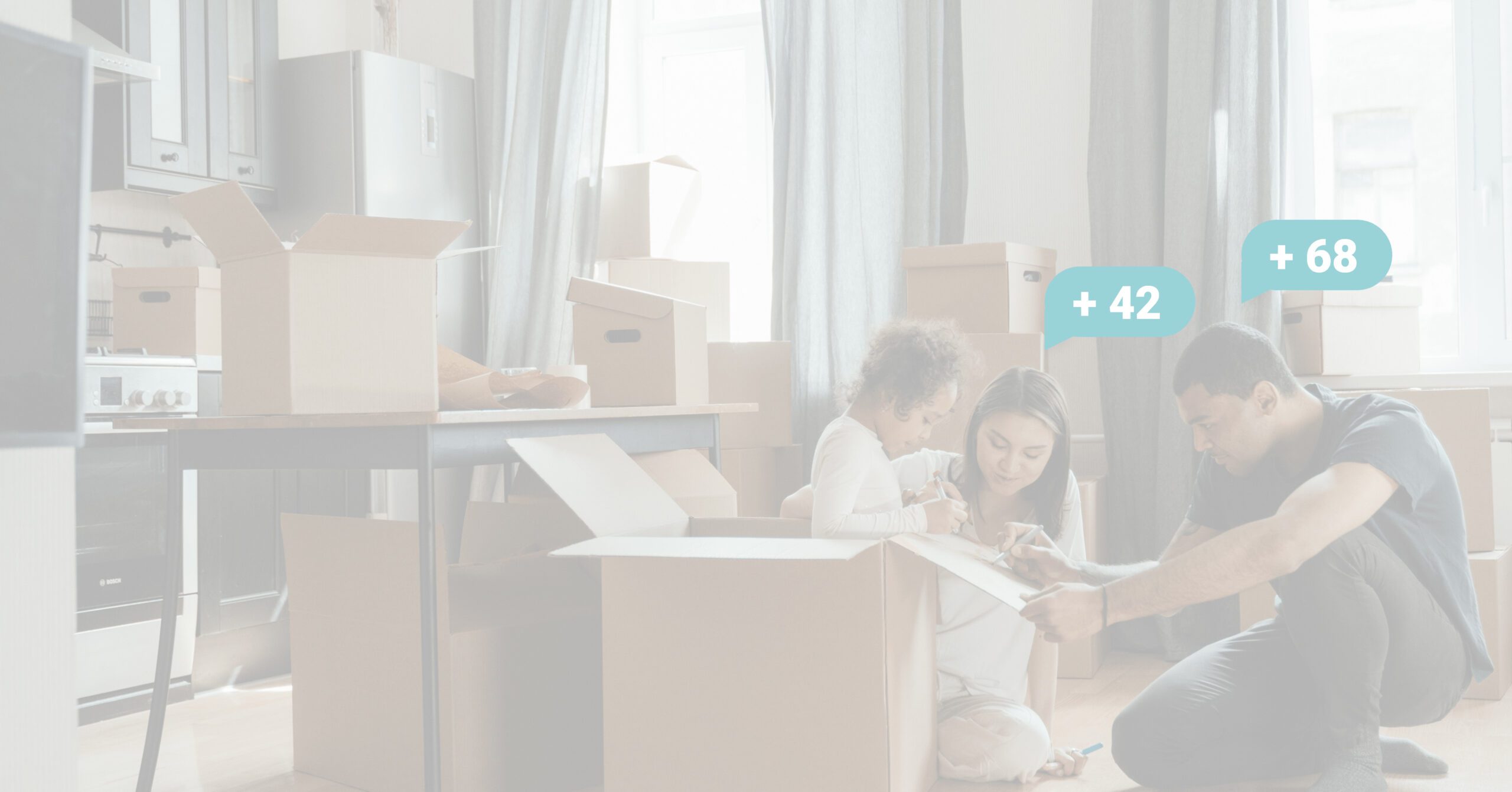 Most Landlords and Housing Providers use standard lease agreements for their properties. These leases can be dictated by local laws, but often include similar provisions. In many cases, the lessee or Tenant is responsible for paying rent and utilities, maintaining the property, and following any other rules set forth in the lease agreement.
Read More
Ready to Make Renting Easier?
Free to Get Started, Easy To Use, Managed In Minutes Per Month