14 Best Pre-Screening Questions for Tenant Applications
Landlords Guide to Pre-screening Tenant Applications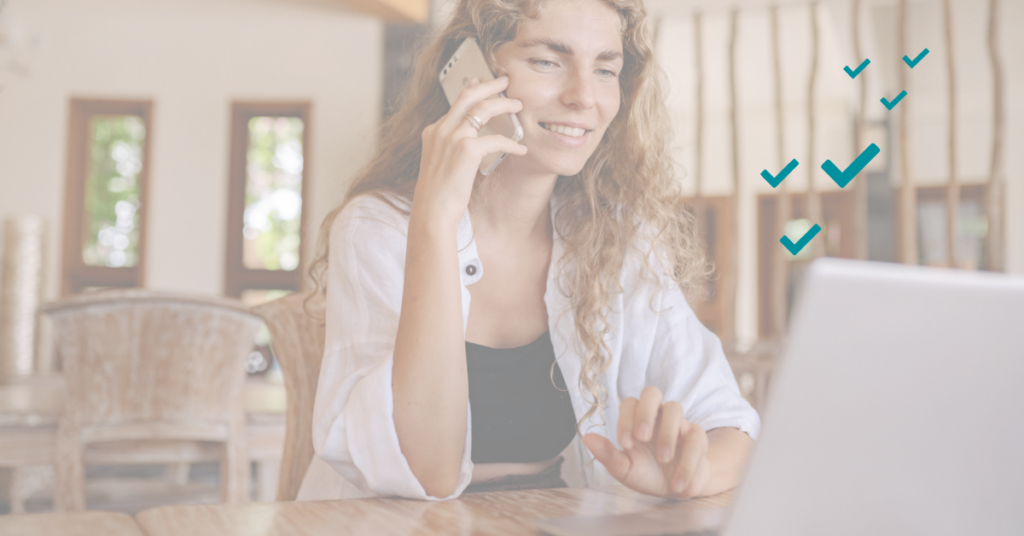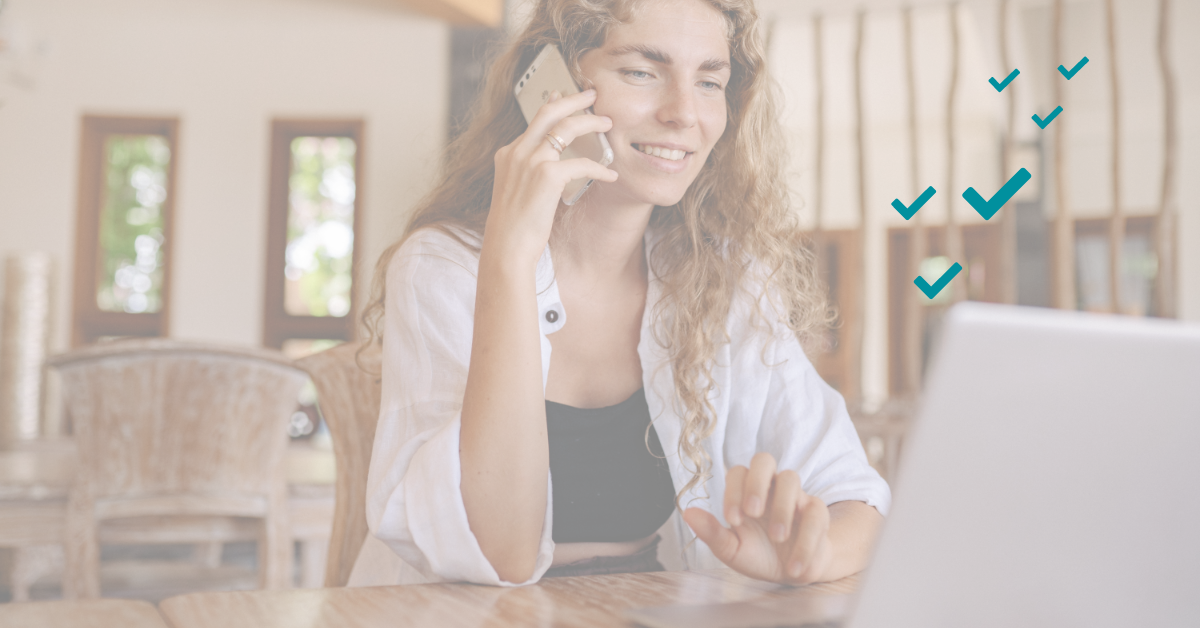 When my husband and I owned a property management business, we'd frequently get calls from new landlords in crisis.  
One such call was from a man who bought and renovated a property. Sadly, he'd brought in less than stellar tenants and was at his wit's end trying to evict them. What looked to him like two nice students who needed a break turned out to be professional tenants who had no intention of paying or leaving.  
I asked what he used as a tenant screening process during our conversation. He didn't have one. He took the tenant's word and gave them the keys to this $500,000 investment property based on his impression that they were good people who needed a nice place to live. Unfortunately, it cost him dearly. 
Protecting your investment property, your hard-earned money, and your sanity can be accomplished by setting minimum tenant criteria. 
Much of your workload can be reduced and streamlined by pre-screening your tenants. A pre-screening conversation that might take 15 minutes will save hours spent showing a property/processing an application for people who don't qualify. 
Before agreeing to schedule a showing, ask these 14 pre-screening questions for tenant applications;  
1) How many pets do you have? What breed, weight, age?
If you ask people if they have pets, they'll frequently say no. When you ask the number and specifics of the pets, you're more likely to get an honest answer.   
Although tenants may not have any pets of their own, they can still have multiple animals living with them; some tenants pet-sit for friends or relatives who are on vacation or want a break from their furry companions. Couples who have parted ways may also share custody of pets.  
Checking tenant profiles on social media can be a good source for verifying whether your future tenant has pets, as people like to post pictures with their pets.
2) Is this a rental unit for you? How many occupants will move in with you? If it's for someone else, how many occupants will be occupying the unit?
The Minimum Housing and Health Standards has precise space requirements for the size of sleeping spaces for the number of adults per bedroom, and rules for areas where people sleep that are not considered bedrooms. Although tenants might be happy to have five people sleeping in a one-bedroom apartment, as a landlord, you need to be cautious that you are following the Minimum Housing and Health Standards.  
3) What date do you want to move in?
Does their answer match the date your unit is available? If so, great. If not, they are free to look for accommodations that fit their schedule. 
4) What length of a lease are you seeking? 6 months, 12 months?
Does their answer match with your desired tenancy term? If you're looking for long-term tenants and the tenant only wants a three-month lease, it's not a fit. 
This is a telling question – and people frequently don't hold back. I remember a call from a potential tenant who told me they had sued their previous three landlords. Their answer helps you evaluate whether they would be suitable tenants. 
6) Are you able to complete a tenant credit check?
A credit check is critically important and should always be included. There are a variety of tenant verification services landlords can access, often at reduced rates. Tenant verification services offer complete credit reports you can access within minutes. 
Credit reports provide a wealth of information about your future tenants, including:  
Identity: always ask the tenant to provide documentation to verify identity with government-issued identification that includes a picture (drivers license or passport). Cross-reference this with the credit report to validate. 

 

Present and past addresses: check the addresses on the application form and the identification provided and cross-reference them with the addresses shown on the credit report. If there are discrepancies between the application, identification,  and the credit report – it's a red flag.

 

Past payment history, history of loans, liens, collections, or bankruptcies: does the credit report show a history of the tenant consistently paying their bills on time?  Tenants who value paying their bills on time will pay their rent on time. Bankruptcy is a different matter. Personal life circumstances can and do happen to everyone and can damage a credit rating. If the tenant can explain their circumstances and show proof their bankruptcy is discharged, and they are rebuilding good credit, they deserve a chance.

 

Credit ratings: credit ratings offer a numeric rating (300 – 760 +) and or a letter grade (A, B, C, D, E). The higher the credit score, and the higher the letter grade (A), the better the credit rating. Credit bureaus often recommend a score of 600 or a letter grade of C as the minimum requirement for accepting tenants. Any score lower than 600 usually indicates a history of nonpayment or late payments. Experienced landlords frequently run the tenant's credit checks first; they proceed with landlord and employer references if the credit rating is good (600 or better). Don't waste your time on a tenant application if you know they don't pay bills or pay late. 

 
Top tips 
It's good practice to run your own credit checks since credit reports can be forged or ask if tenants already have a tenancy record with Landlord Credit Bureau (LCB). LCB enables landlords and property managers to access Tenant Records through FrontLobby for tenant screening.

 

Do note that you are required to have the tenant's written permission to run a credit check. FrontLobby has clauses for applications and lease agreements that permit the landlord 

 

to screen and report tenant's rent. This clause can act as a gatekeeper for tenants who are delinquent with rent payments. 

 
7) Are you able to verify your income on the application with documentation?
Documentation includes:
A recent (30-day) pay stub. Fake pay stubs can be easily generated. Legitimate pay stubs have aligned digits and decimal points, consistent fonts, correct deductions, accurate and complete information (name, address, company, taxes, insurance deductions, and gross pay), and have a professional appearance.

 

A letter/document from a bank manager or accountant verifying funds if the tenant is not working. 
8) Are you able to provide 2-3 work references?
People take their personality and ethics to work; a work reference can establish character patterns. On the application, ask for the supervisor's first and last name and job title. Verify employment references for the supervisors listed on the application by running a Google search on the businesses. Call the number found on the internet rather than the one on the application, and Google the individual references names to cross-reference and validate employment history. 
9) Are you able to provide 2-3 landlord references?
Landlord references verify whether tenants paid on time and kept the property in good repair. Previous landlords are more likely to provide honest references as opposed to a current landlord who may want to offload a problem tenant. If the tenant has listed a property management company, to verify, Google the property management business and call the number you found on the internet.  
Authenticating individual landlords who self-manage is a little trickier but can be done in several ways; pull a title search for the property listed and cross-reference the name on the title with the name of the private landlord; or call the private landlord and say you heard they have a property for rent, if they say "no I don't have a property for rent" then you know they are fake reference. 
10) Do you require parking?
It's a good idea to check with the tenant to see if they have a vehicle/vehicles and how many so you know whether you can accommodate their needs. Tenants may require additional parking for quads, Skidoos, trailers, or recreational vehicles.  
11) Are you able to pay the security deposit (last month's rent) and first month's rent when you sign the lease?
Typically, full payment of the security deposit and the first month's rent are required. However, some landlords allow tenants to pay installments with specified dates and amounts. If you do, ensure you have the agreement in writing. 
12) Property maintenance inspections are completed x number of times per year to comply with my insurance requirements. Are you ok with this?
Letting tenants know your goals for the property during their tenancy ensures they are aware you will deal with maintenance issues and maintain the property at a high standard. Confirm you provide 24 hours notice and never schedule inspections on their days of worship. 
13) Are you aware that tenant insurance is a requirement?
Tenant/renters insurance is a valuable tenant safeguard if the property becomes inhabitable due to a fire, flood, or other natural disasters. It also covers property losses, including loss due to theft, negligent destruction of the property, or liability for injuries.  
14) Do you have any questions or concerns?
This question ensures they know and are comfortable with your expectations. Clarifying their questions/concerns brings you that much closer to selecting the best tenants. 
If tenants argue about your process, politely let them know that you don't make exceptions; they're not good candidates for your property; let them move on. 
After you've chosen a showing date/time;  
Send a text confirming the date, time, and address. 

 

Ask for a confirmation text/call one hour before the appointment. 

 

Be firm; no text or call? Don't go. 

 
A confirmation saves you time and mileage, weeding out the no-shows. 
Are you wondering if the screening process scares tenants off? I've found that tenants who happily complete the application process make good renters. Quality tenants are not afraid of the application process, but bad tenants sure are.  
The pre-screening process, especially the credit check, is an excellent landlord tool that provides crucial information about your future tenants, sets you up to find the best tenants for your property, and have a profitable rental business.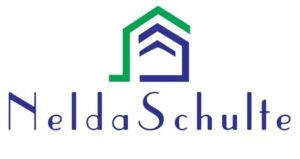 Disclaimer
The information provided in this post is not intended to be construed as legal advice, nor should it be considered a substitute for obtaining individual legal counsel or consulting your local, state, federal or provincial tenancy laws.
Did You Enjoy This Article?
Then You Will Love Our Newsletter