Affordable Credit Reports Designed for the Rental Industry
Tenant Screening for Landlords and Property Managers
Long-form Equifax Credit Report
Credit Score
Current and Former Addresses
Employment Confirmation
Credit History (tradelines)
Credit Balances
Collections
Bankruptcies
Inquiries
Aliases
Tenant Records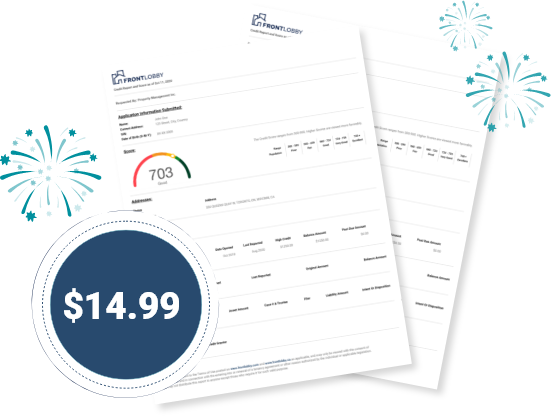 All the Information You Need at an Affordable Price
Tenant Credit Checks From FrontLobby are Powered by Equifax to Ensure Data Accuracy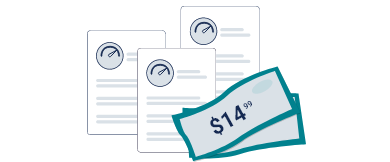 Credit Reports designed for Landlords and Property Managers that are only $14.99.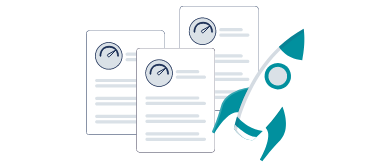 Credit Reports delivered instantly so you can make the important decisions you need to.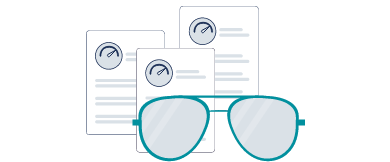 Credit Reports designed to have all the information you need in an easy to read format. 
$19.99/Report for Basic Memberships
Helping You Choose the Right Tenants
Tenant Screening Should be Affordable, Instant and Easy to Read
FrontLobby provides Landlords with the tenant screening services they need to choose the best Tenants. Tenant Credit Checks from FrontLobby are easy to read, instant and affordable. Designed just for the rental industry they have all the information you need to choose the right Tenant. 

Get Started
Sign up for a free account with FrontLobby

Perform a Tenant Credit Check
Enter applicant's details in less than 5 minutes

Receive an Instant Credit Report
With all the information you need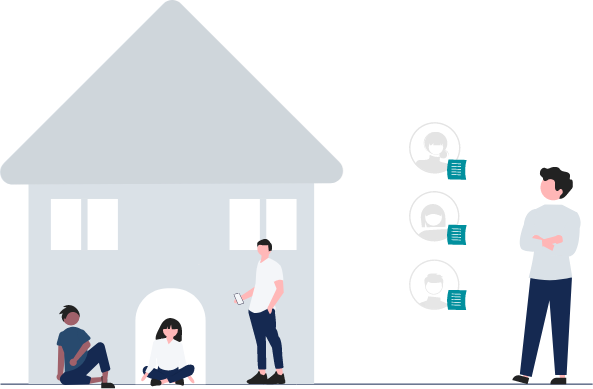 Average Tenant Credit Score is

650
The odds of getting a responsible Tenant exceed 90%. However, when Landlords get Renters who pay late repeatedly, miss payments altogether, or damage the property beyond normal wear and tear, it can cost them an average of $11,000 per year. 
To attract and choose the right Renters, Landlords need a thorough, consistent and reliable process to screen prospective new Tenants. Applying FrontLobby's 7 tenant screening best practices can help landlords lower their risk of a costly decision and feel confident about their incoming new Renters. Continue Reading
Ready to Make Renting Easier?